Petit Chameleon Summer Club is here!!

We've designed 8 weeks full of fun, exciting, and creative activities from Chinese painting, papercut arts, 3D sculpture, relief arts, construction, fashion design and even cooking!
The kids will be grouped according to age. All age levels work on the same projects but at different levels of difficulty, depending on the child's own capability. We will make a couple of field trips this summer to Shanghai Aquarium (date TBA, transportation and entrance fee excluded). Every week there is a new project for the kids to do!
Summer Club days are split into two one-hour-sessions, with a snack break in between (snack will be provided by us). Mix and match the days, all you need is to book ahead!
Our Summer Club Days include:
(Traditional Chinese Arts & Crafts)
(Creative Cooking)
(Mixed Arts & Crafts)
(Construction & 3D Arts)
(Fashion Design & Crafts)
Follow us on our official WeChat account and receive ¥50 discount on your first lesson! Just show this message when you sign up. Share and tell your friends and be kept up to date with our new classes. Scan the QR or type in "PetitChameleon" in the Official Accounts section.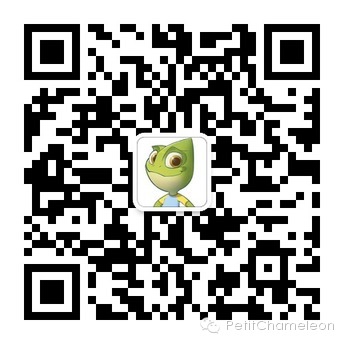 For more info please contact us: 5466-6319 / info@petitchameleon.com